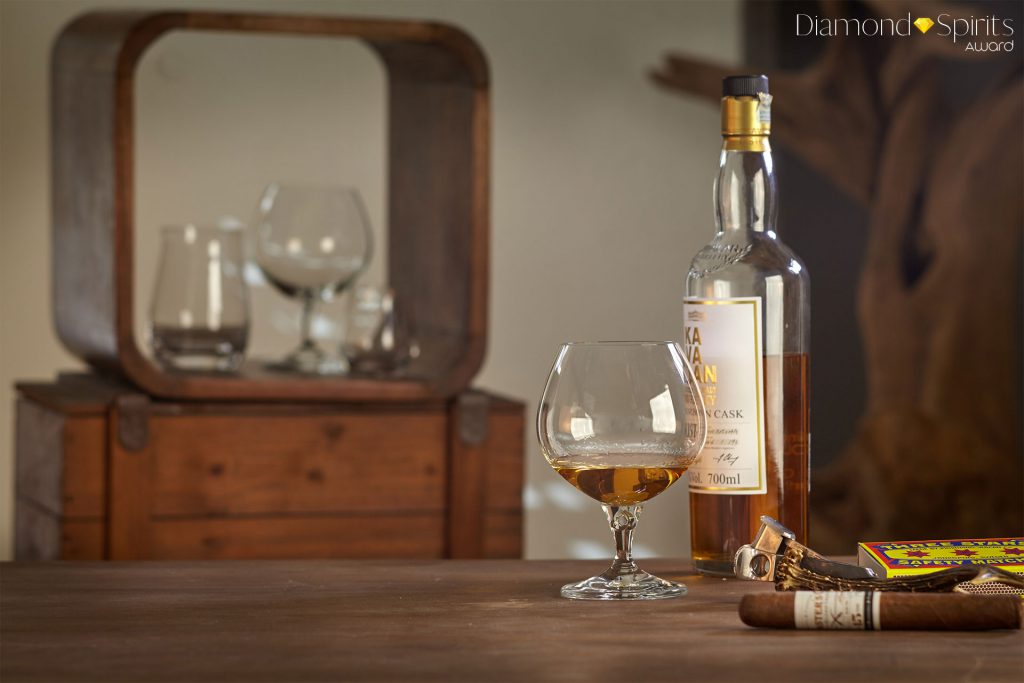 PARTICIPANTS CAN SUBMIT SPIRITS IN 6 MAIN CATEGORIES AND 18 SUB-CATEGORIES
---
Categories
MAIN AND SUB-CATEGORIES
Fruit Spirits

Pome fruit
Wild fruits
Berry

Whisky
Flavored Spirits

Gin (Modern style and Classic)
Aquavit
Absinthe
Pastis / Ouzo / Anis
Bitter

Rum
Liqueurs

Fruit
Cream
Kernels (nuts / coffee / cocoa)
Herbs

Wodka
Out-of-Category

This category was created for those who believe their spirits are not suited for one of the main categories. If so, then you register here BUT please do not pay immediately. Our committee will first review the entry to ensure that our international jury has the background experience to judge your entry in the blind tasting according to international standards. We would contact you within 7 days to give you feedback, if we accept your entry. This year we have entries in this category like Armagnac, Baiju, Bier Schnaps etc. and hopefully soon also your entry.
---
In each category, we will evaluate according to recognized international standards for the evaluation of spirits and liqueurs.
According to fixed points, one or even more than one or none of the spirits can reach gold / silver / bronze.
Diamond: overall winner within a top category
Gold: 100 – 92
Silver: 91 – 85
Bronze: 84 – 78
No award: 77 and less
However, the coveted Diamond Award can only be won by the Spirit with the highest scoring spirit from all subcategories of the respective top category.
The award ceremony will take place on November 14, 2019 (2 p.m. – 3p.m.) at the BrauBeviale in Nuremberg, where simultaneously Germany's largest Craft Drinks Area (2018: over 9,400 trade visitors from the beverage industry) takes place. During three days, we interview as many of the over 9,400 visitors as possible which spirits they preferred most. The vote is anonymous and the most popular Spirit will receive the coveted prize.
---
Deadline
September 29, 2019 (OR BY PRIOR AGREEMENT)