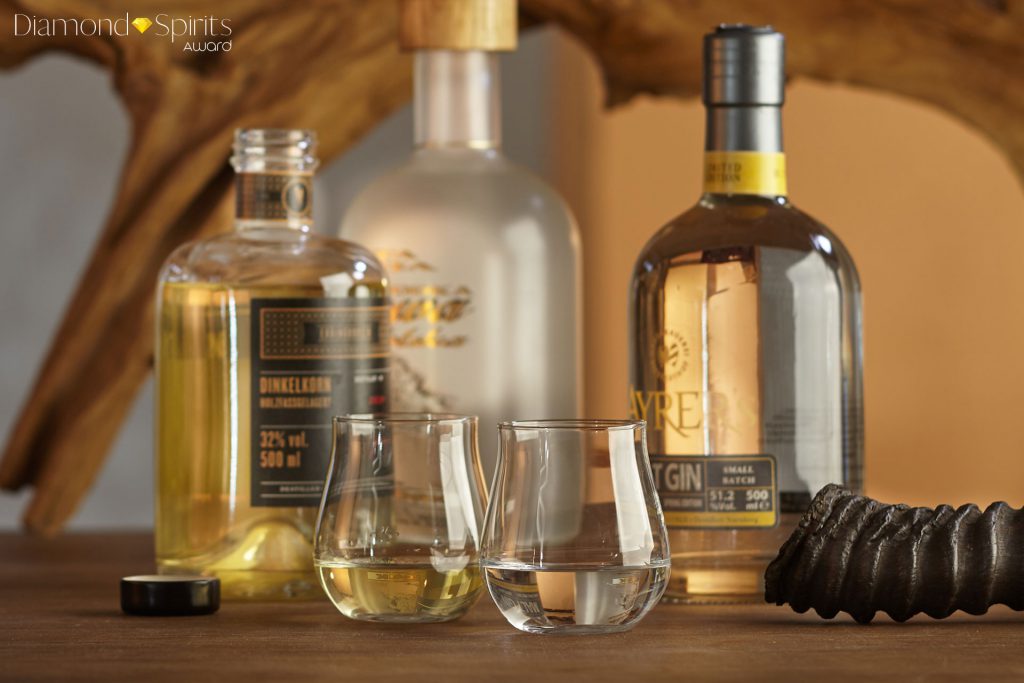 Competence
A jury of presently over 10 people will determine the winners. Internationally known and valued spirits tasters, consisting of women and men, will taste all samples anonymously and blind as per international standards. In addition, the tasting will be complemented by a digital brain wave measurement during the tasting. Here, the emotion is determined that triggers a taster spirit. This result is included in the final evaluation.
---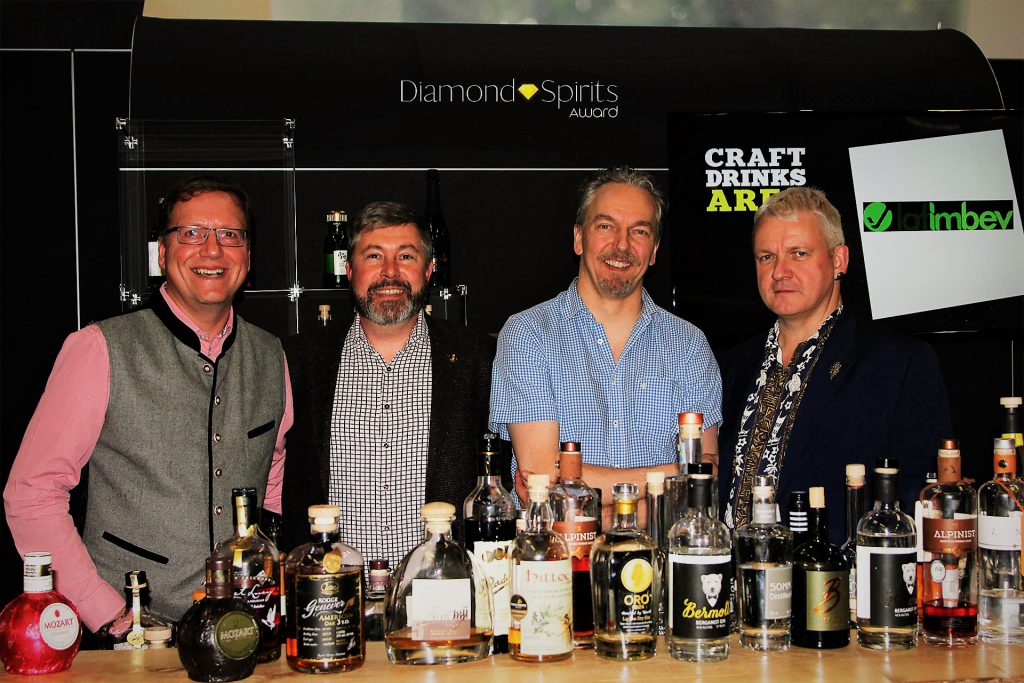 MASTER-JURY 2019
Arthur Nägele – Member of the Gin Guild etc.
Bernd Schäfer – Master of the Quaich etc.
René von Hoven – Journalist, International Judge for over 20 Years, Rene's Rarities
…
---
EMOTIONS-JURY
Two experienced spirits enthusiasts will join the jury. We will use modern technology to measure and evaluate the emotion during the tasting on these Connoisseurs. Only the digitally measured emotion will flow into the final evaluation.
---
Our Partners
Media Partner: Verlag W. Sachon, Mindelheim
Organizational Partner: X-ACON FairConstruction, Nuremberg
Glass Partner: VDGlass, Italy
---
The Company
There is no company!
Spirits enthusiasts meet here to award the finest Spirits with an award.